Providing Guidance on Oral Health Research
Comprised of experts in the oral health workforce and/or health workforce research, the Project Advisory Group provides guidance on the design and implementation of all OHWRC's research projects. The Advisory Group also assists in the interpretation of research findings, makes recommendations on appropriate dissemination strategies, and provides input about the most appropriate oral health workforce research projects to consider in the future.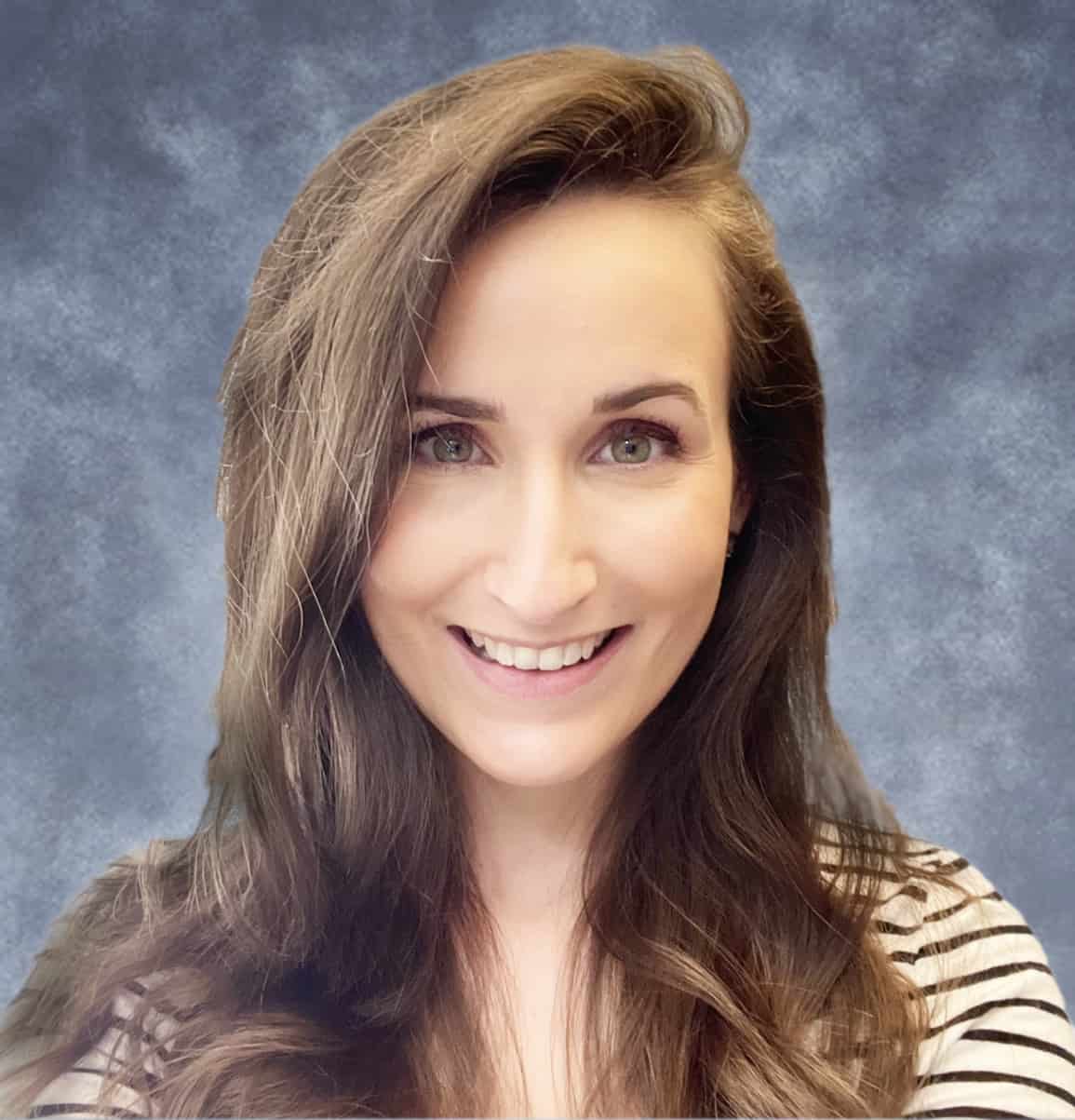 Annaliese Cothron, DHSc
Co-Founder & Executive Director, American Institute of Dental Public Health
---
Dr. Cothron worked at UT Health San Antonio School of Dentistry for 8 years as the Evaluation Coordinator for 2 school-based sealant programs, teaching as a core instructor in the Dental Public Residency Program and serving as Director of the Texas Repository of Oral Health Data for Evaluation and Outcomes (ROHDEO). In her present position at AIDPH, Dr. Cothron manages the programming, fund development, and overall organizational strategy of AIDPH. She received her Doctor of Health Sciences (DHSc) from A.T. Still University in Leadership and Organizational Behavior and Master of Science from Mississippi State University, specializing in Experimental Psychology with a theme in Applied Statistics. Dr. Cothron is an active member and leader within several national professional organizations, including the Dental Informatics Section of the American Dental Education Association and the American Public Health Association. She serves as a board member for Texas Impact and the Texas Oral Health Coalition while supporting the Oral Health Progress and Equity Network as a ROCHT Lead and facilitating the LGBTQIA+ workgroup.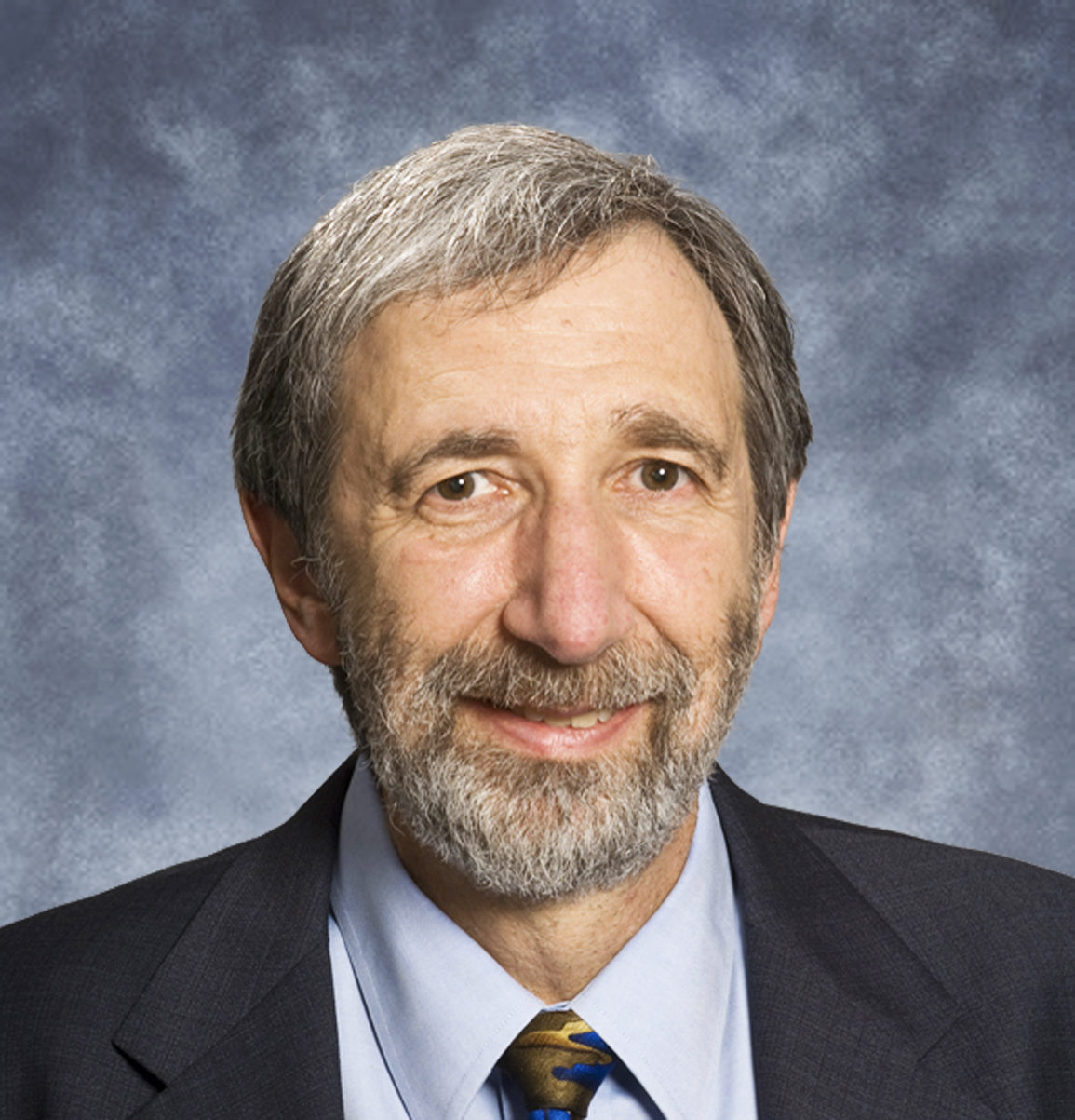 Paul Glassman, DDS, MBA
Associate Dean for Research and Community Engagement, College of Dental Medicine, California Northstate University and Professor Emeritus, University of Pacific, Arthur A. Dugoni, School of Dentistry
---
Dr. Paul Glassman is the Associate Dean for Research and Community Engagement at the College of Dental Medicine at California Northstate University in Elk Grove, CA and Professor Emeritus at the University of the Pacific, Arthur A. Dugoni, School of Dentistry in San Francisco, CA. He has served on many national panels including the Institute of Medicine's (IOM) Committee on Oral Health Access to Services which produced the IOM report on Improving Access to Oral Health Care for Vulnerable and Underserved Populations. Dr. Glassman has had many years of dental practice experience treating patients with complex conditions and has published and lectured extensively in the areas of Hospital Dentistry, Dentistry for Patients with Special Needs, Dentistry for Individuals with Medical Disabilities, Dentistry for Patients with Dental Fear, Geriatric Dentistry, and Oral Health Systems reform. He has a long career working with special populations in a variety of practice and community settings. Dr. Glassman has been PI or Co-PI on over $30 million in grants and contracts over the last 30 years devoted to community-service demonstration and research programs designed to improve oral health for people with disabilities and other underserved populations. Dr. Glassman is a pioneer and has led the national movement to improve oral health using telehealth-connected teams and Virtual Dental Homes.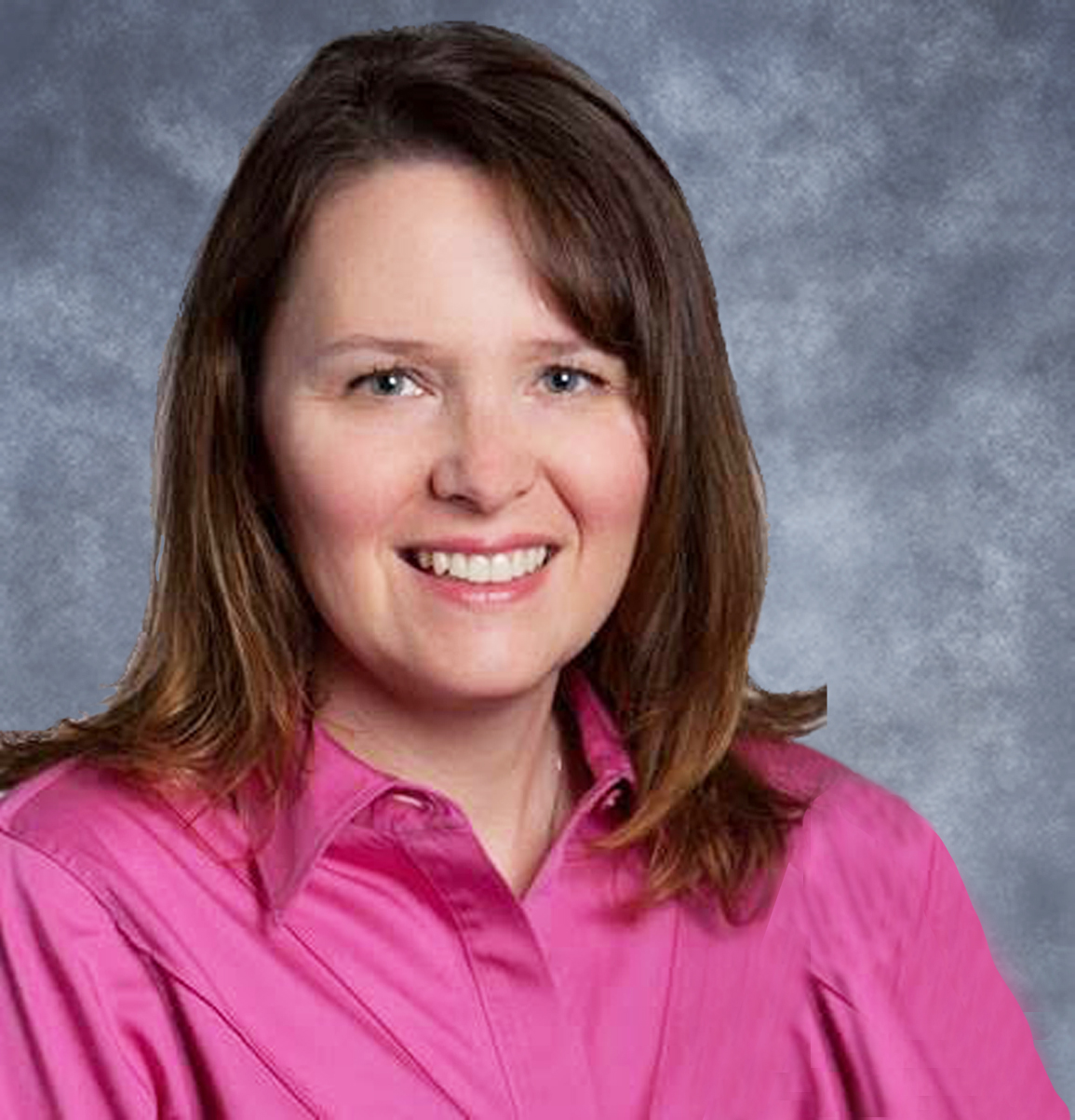 Julie Hawley, PhD
Executive Director, TAG Oral Care Center of Excellence
---
Julie Hawley, PhD is the Executive Director of the TAG Oral Care Center of Excellence, where she is responsible for providing strategic leadership and managing operations, clinical training and education for the Center. Dr. Hawley has extensive experience in public health, evidence-based healthcare, medical/dental research & analytics, association leadership, and advocacy. Dr. Hawley served as the executive director of the American Association of Public Health Dentistry, and led dental public health analytics at the CareQuest Institute for Oral Health. She also oversaw evidence-based healthcare initiatives at the American College of Chest Physicians as well as the American Dental Association Dr. Hawley received her PhD from Harvard University's Biological and Biomedical Sciences program, and completed a postdoctoral fellowship at the University of California, San Francisco.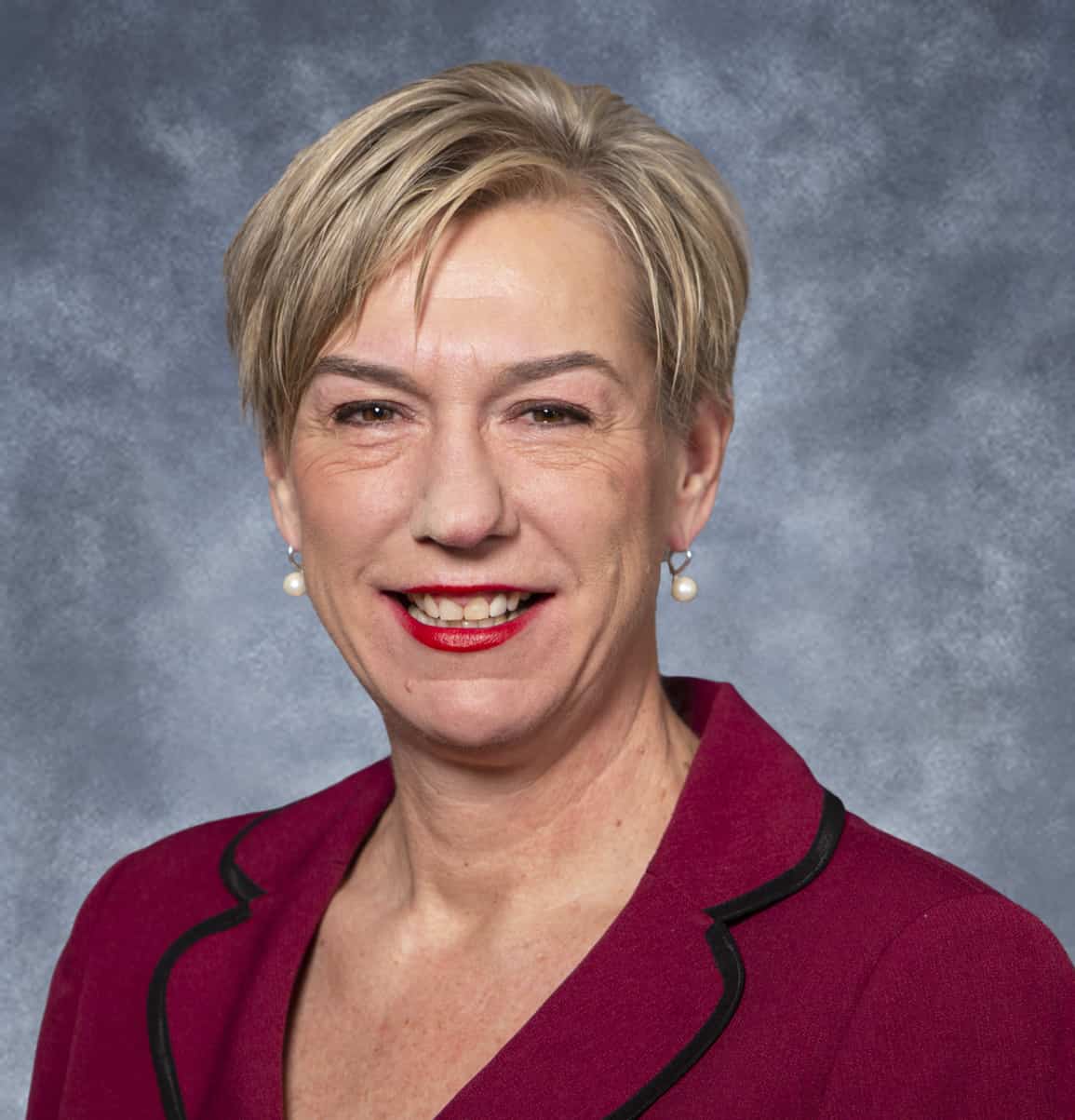 Ann Lynch, BA
Director of Advocacy, American Dental Hygienists' Association
---
Ann Lynch joined the American Dental Hygienists' Association (ADHA) in June 2012, as the Director of Governmental Affairs. Ann is currently the Director of Advocacy at ADHA. As leader of the division, her responsibilities include developing the strategy and execution of ADHA's advocacy efforts on the federal level and directing the governmental affairs staff in their support and counsel to ADHA's state organizations. Ann is committed to creating opportunities for dental hygienists and increasing oral health care access across the country. Ann brings extensive experience in public policy, having served from 2007-2010 as a member of the Minnesota Senate, representing Rochester and surrounding communities. During her time in the Senate, she served on several committees including the Health, Housing and Family Security Committee and as Vice-Chair of the Health and Human Service Budget Division. Prior to her service in the Minnesota State Senate, Ann was a director on the Rochester Minnesota School Board. Lynch received her Bachelor of Arts degree in economics and management from Hamline University in Saint Paul, Minnesota.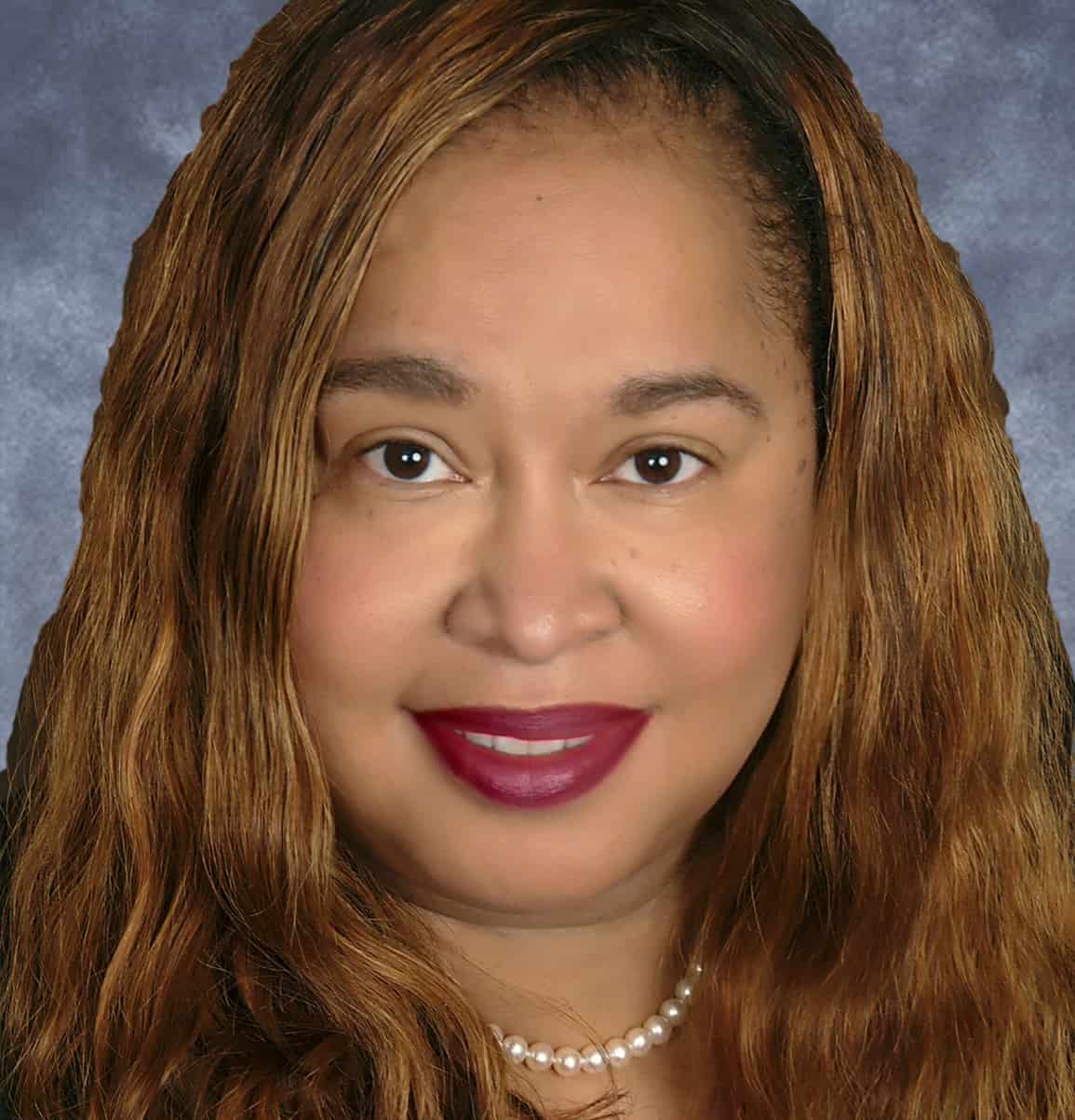 Sonya G. Smith, EdD, JD
Chief Diversity Officer, American Dental Education Association
---
Sonya G. Smith is the Chief Diversity Officer at the American Dental Education Association (ADEA) in Washington, DC and leads efforts to promote diversity, access, equity, belongingness, and inclusion. Dr. Smith also served as the Associate Vice Chancellor for Student Affairs & Enrollment Services and Associate Professor of Pharmaceutical Sciences at the University of Tennessee Health Science Center. Additionally, she worked at the University of Nebraska Medical Center, previously serving as the Associate Vice Chancellor for Academic Affairs/Chief Student Affairs Officer; Associate Professor of Health Services Research Administration in the College of Public Health. Prior to her appointment at UNMC, she served as the Associate to the President; Assistant Vice President of Academic Affairs for Diversity at the University of Nebraska Central Administration. Dr. Smith's experiences include serving as a Public Policy Consultant for 7 years and publishing on academic freedom and free speech, diversifying the health professions, legal challenges to campus equal opportunity programs, and reducing health disparities. She serves on numerous committees in addition to 2 terms as the Vice Chair, Health Law Section, Diversity Committee for the American Bar Association. She was named an Influencer by the National Diversity Council, received the ADEA Change Agent Award and received the ADEA Chair of the Board Citation for her leadership efforts in diversity and inclusion. Dr. Smith holds a BS in History, MEd in Curriculum & Instruction, and an EdS in Administration & Supervision from Middle Tennessee State University. She received her doctorate in Higher Education Administration and a Doctor of Jurisprudence degree from Vanderbilt University and completed a certificate in international law at the Tulane University Institute of European Legal Studies in Paris, France.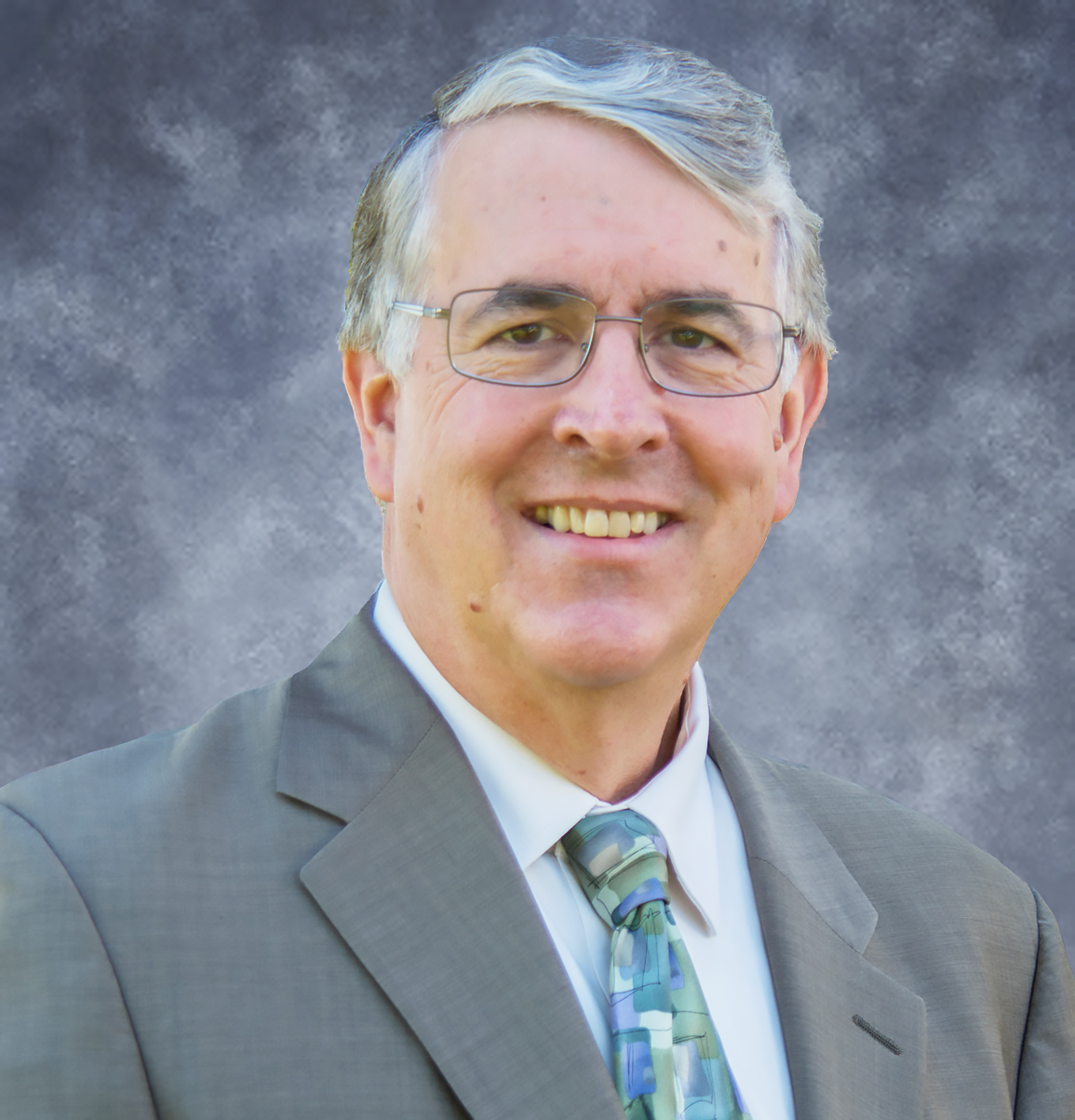 Philip Thompson, MS
Executive Director, National Network for Oral Health Access
---
Phillip Thompson has served as NNOHA's third executive director since June 2014. National Network for Oral Health Access was founded in 1991 by 9 community health center dentists concerned about the decline of oral health programs in the nation's community health center program. Today NNOHA has nearly 4,000 members in all 50 states, composed of dentists, dental hygienists, university, government, and foundation experts committed to strengthening the oral health safety net. NNOHA has a national cooperative agreement with HRSA to provide training and technical assistance to health center oral health programs. In 2019, 18,715 community health center FTEs treated 6.4 million dental patients. Mr. Thompson's prior experience includes serving as a chief financial officer for a community health center in Denver, Colorado. Before joining the CHC world he worked in administration leadership at hospital and home health organizations in Colorado and Alabama. He has a Master of Science in Health Administration from Trinity University in San Antonio.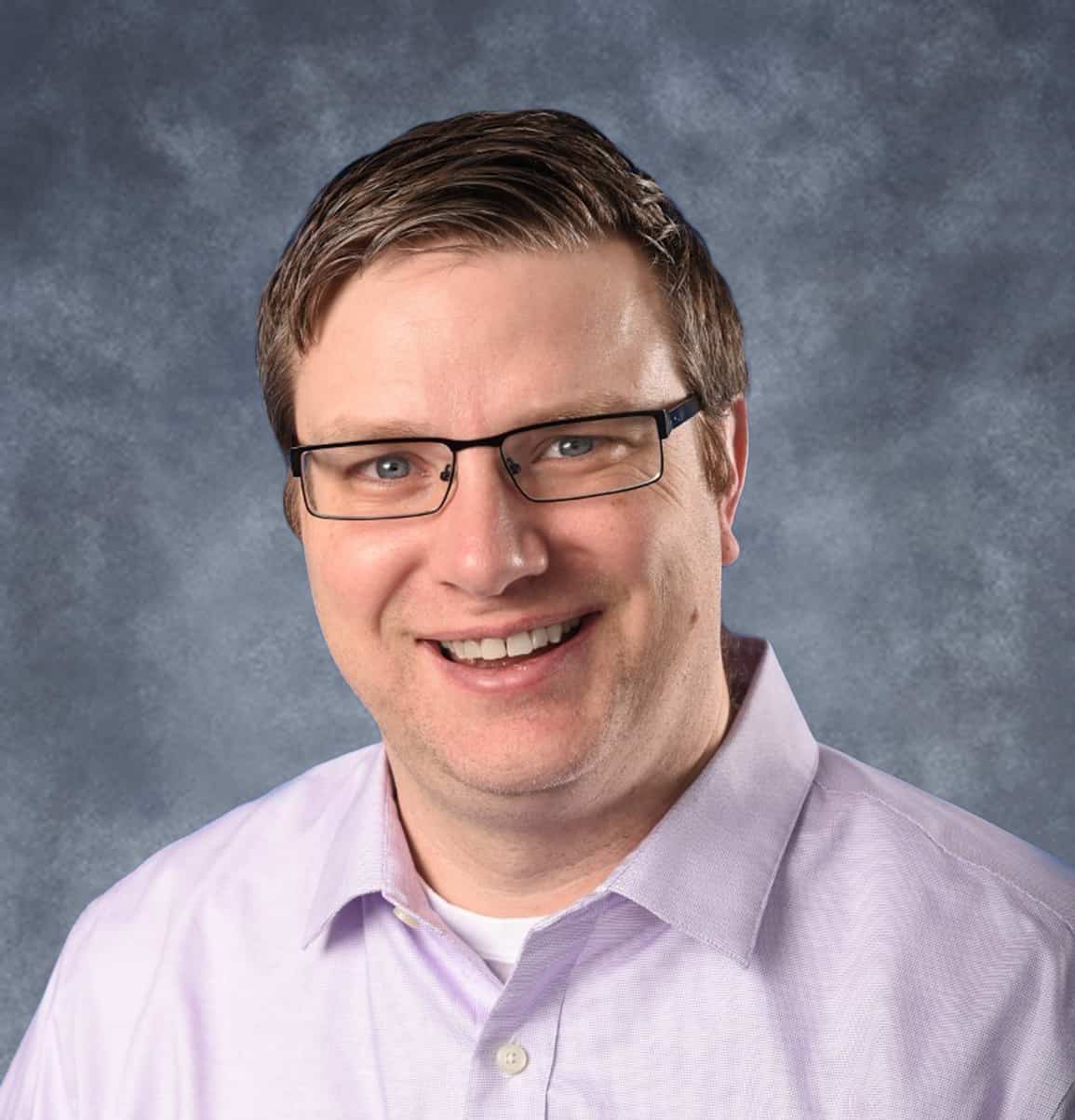 Eric P. Tranby, PhD
Director of Analytics and Data Insights, CareQuest Institute for Oral Health
---
Eric P. Tranby serves as the director of analytics and data insights at CareQuest Institute for Oral Health. In this role, Eric leads all data infrastructure, data analytics, and research initiatives. Eric and his team conduct research on the relationship between oral health and overall health and the impact of innovative clinical care models on oral health disparities. Eric brings nearly 20 years of experience in data analysis and management to his work. He has authored more than two dozen scientific papers and reports and his work has been cited more than 1,500 times. Previously, he served as a consultant on data and analysis projects in industries from health care to utilities, and as an assistant professor of sociology. He holds master's and doctoral degrees in sociology from the University of Minnesota.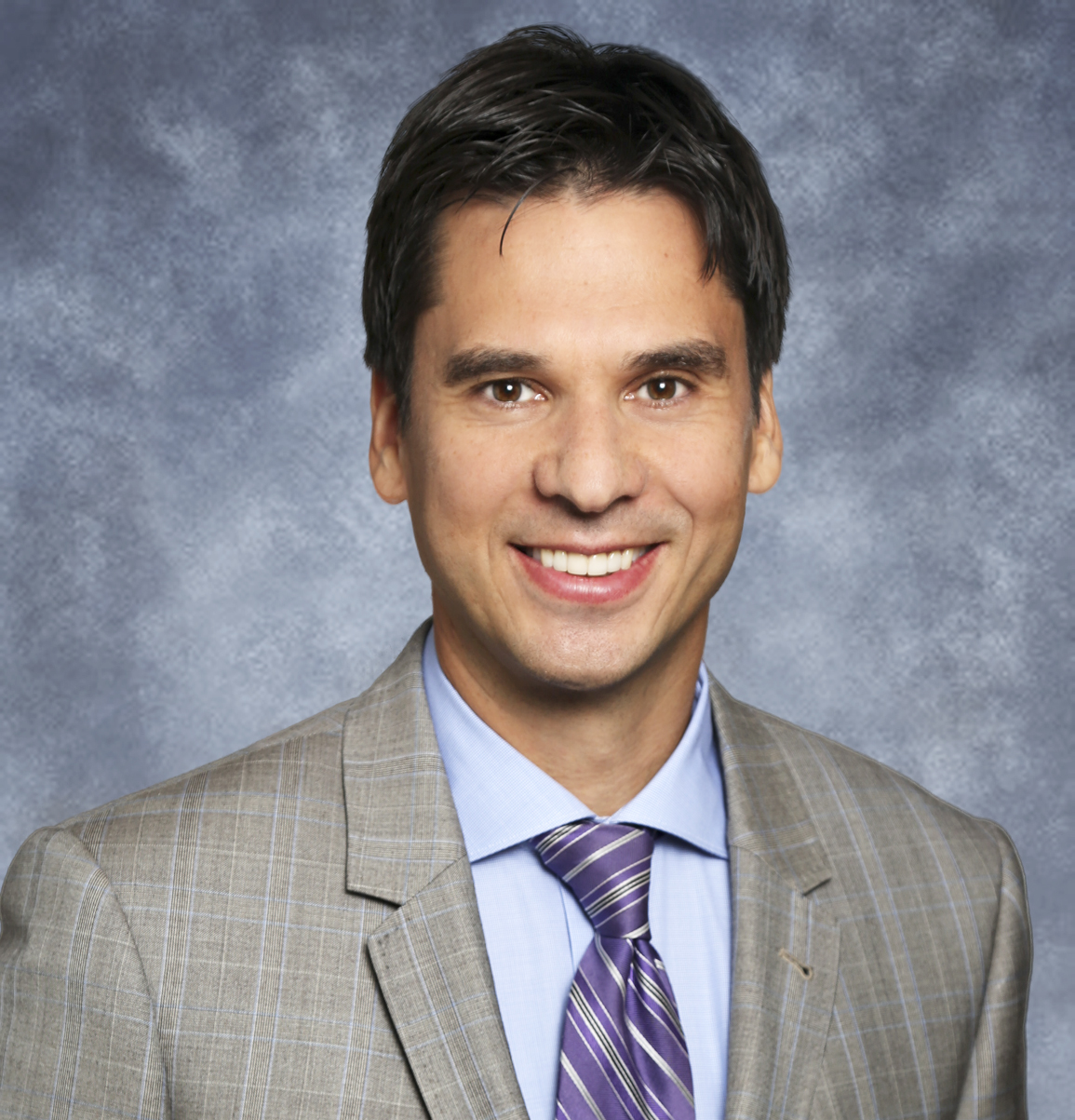 Marko Vujicic, PhD
Chief Economist and Vice President, Health Policy Institute, American Dental Association
---
Dr. Vujicic is Chief Economist and Vice President of the Health Policy Institute at the American Dental Association (ADA), where he is responsible for overseeing all of the Association's policy research activities. Prior to joining the ADA, he was Senior Economist with The World Bank in Washington D.C. where he directed the global health workforce policy program. He was also a Health Economist with the World Health Organization in Geneva, Switzerland. Dr. Vujicic is the lead author of the book Working in Health and has written several book chapters on various health policy issues. He has published extensively in peer-reviewed journals and has worked on broad health care reform issues in Africa, East Asia, the Caribbean, and Eastern Europe.